Morocco Desert Trek

offers adventure camel trips in Merzouga, trekking in Erg Chebbi and hiking in Sahara dunes. We offer camel trek with a night in Berber camp.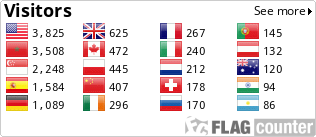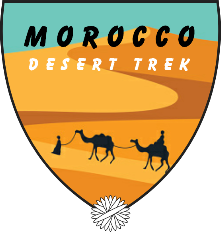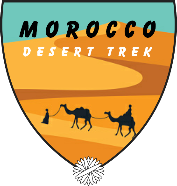 How to get to Merzouga on budget
Merzouga is quite remote,located about 500 km south east from Marrakech,close to the Algerian border.


The largest town close to Merzouga is Ouarzazate which can be reached by plane or bus .


You can stay overnight in Ouarzazate or head a little further out to the more interesting village of Dades gorge, Todra gorge or in the other way to Nkob ,close to Ouarzazate. It's about a two day trip from either Marrakech or Fes if you go overland.


Bus companies as CTM and Supratours operates overnight buses from Fez and a long bus from Marrakech straight to Merzouga.
Fes - Meknes - Merzouga
Departure from Fes to 8:30 p.m.
Departure from Meknes at 22:00
Arrive at Merzouga at 7:00 am.
Merzouga - Meknes - Fes
Departure from Merzouga 7:00 p.m.
Arrive at Fes at 5:00 am.
Marrakech - Ouarzazate - Merzouga
Departure at 8:30 am from Marrakech
Arrival in Merzouga at 8:00 p.m.
Merzouga - Ouarzazate - Marrakech
Departure from Merzouga at 8:30 am.
Arrival in Marrakech at 18:00 p.m.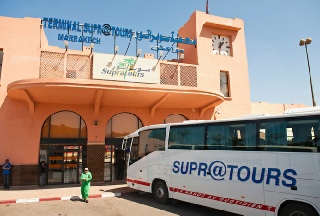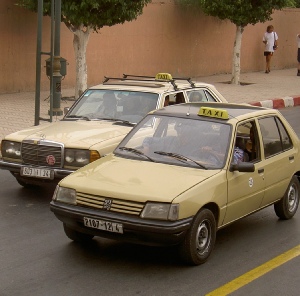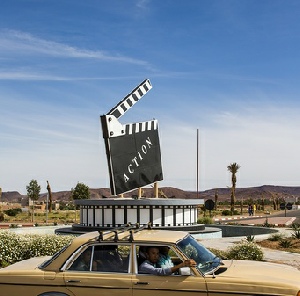 How to get to Merzouga in grand taxi from Marrakech ?
With this choice the route from Marrakech to Ouarzazate will cost about 100 Dirhams (11 euros approx.) per person. Once taxi is full (or you pay for all seats , the grand taxi can start.


The taxi takes 6 people and you travel to Ouarzazate where you take another taxi to Tinghir for 50 dh (5 Euros) and from there you must take a bus or another taxi to Rissani and then to Merzouga.


Before you arrive to Merzouga, let us to know and we come to pick up you from the bus station or give you more advice to get here.


We recommend you to stay in hostel Ocean Des Dunes ,which is located in the village of Hassi Labied, just 5 km from Merzouga. Guests can relax on the furnished terrace or in the garden.


Erg Chebbi Dunes are a 4-minute walking from our place.


There are 5 rooms at Auberge Ocean des Dunes and all of them are decorated in traditional, Moroccan style and have a private bathroom with a shower and free toiletries and air-conditioned.


A continental breakfast is included and served every morning in the dining room or in terrace. Our guests can also prepare traditional dinners with Moroccan dishes upon prior reservation.


For our guest we offer Free Wi-Fi and also free private parking is possible on site.